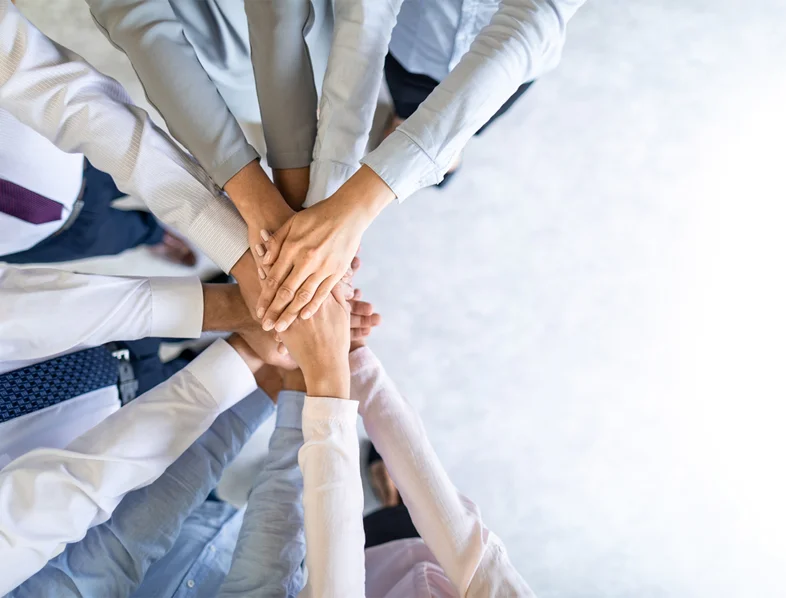 Strategy and Analysis Marketing Services to Push Your Business to New Heights
We assist businesses such as yours to reach their goals by implementing a multi-channel strategy that binds your channels and helps them achieve an objective. As an agency partner, we are responsible for identifying the most lucrative opportunities to maximize performance.
Work With Leading Strategy and Analysis B2B Company
A digital strategy agency can provide an entirely new perspective for your company. Supported by a range of the most effective software, our staff tackles problems with an approach and an open-minded mentality. We're not afraid of being the "critical friend" by identifying areas needing improvement. Still, we're keen to ensure that our recommendations are attainable and align with what you can do with your company.
Grow Your Business with Leadnatic
Build your brand with our Strategy & Analysis B2B services to gain competitive edge and stay on the edge.