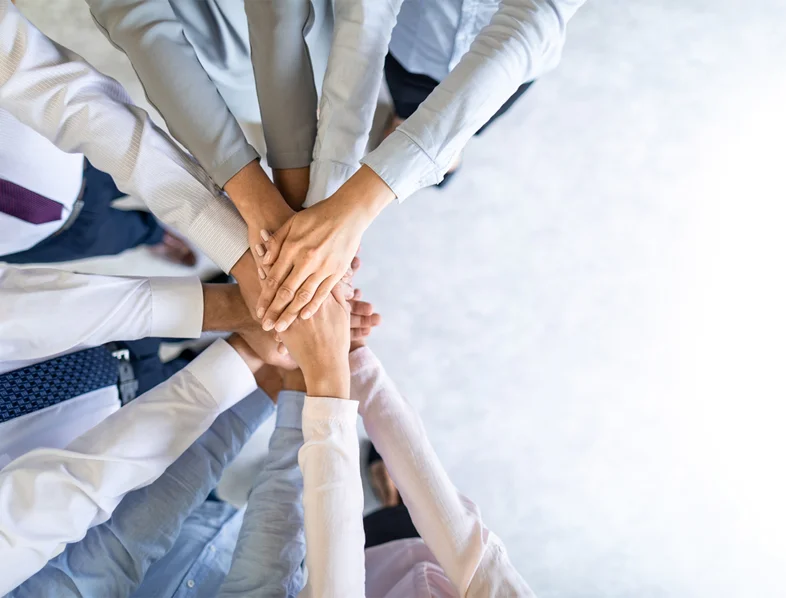 Increased Leads to Maximize Sales
Marketing automation lets you focus on interacting with clients and leads at crucial times. Alongside that, all other aspects of communication, development, and awareness are handled automatically. Bridge the gap between marketing and sales by creating more warm leads that converts quickly. Make opportunities, track and communicate with your customers and increase sales using our marketing automation services.
Unmatched Benefits of Digital Marketing Automation for Your Business
Uncover the effectiveness of modern-day marketing automation technology to generate quality leads, increase sales, and also retain more customers.
Grow Your Business with Leadnatic
Build your brand with our marketing automation services to gain competitive edge and stay on the edge.