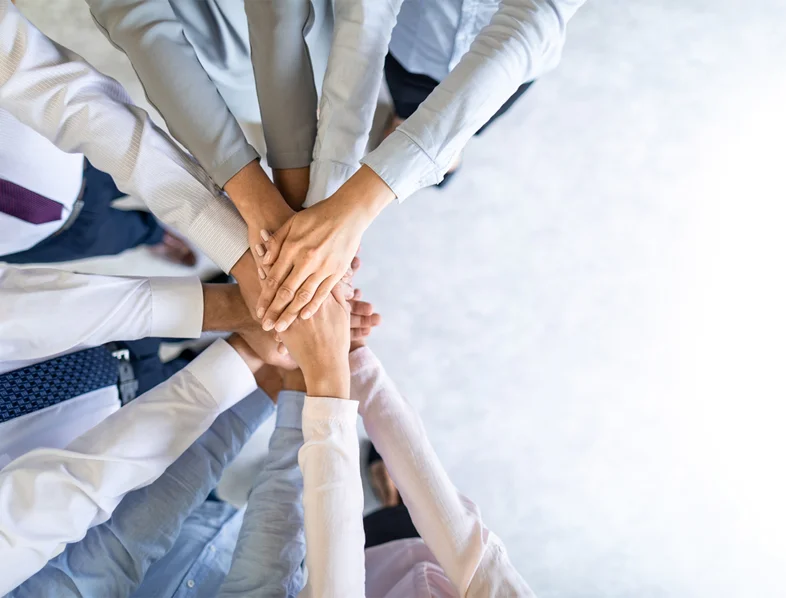 We Help Businesses with PPC Campaigns Management Towards their Goals
From Google Ads to Facebook Ads, we've managed millions of dollars in PPC budgets. We have discovered a successful partnership between a customer and the PPC agency. We've designed our PPC management system based on what gives our clients the highest quality results while also providing the highest degree of transparency.
Our Performance Marketing PPC Services
We provide PPC services that span social, paid search video, display, and display channels. We employ a systematic approach to ensure the highest ROI on your investment. Look through some of our offerings below and get in touch to discuss your needs.
Grow Your Business with Leadnatic
Build your brand with our performance marketing PPC services to gain competitive edge and stay on the edge.