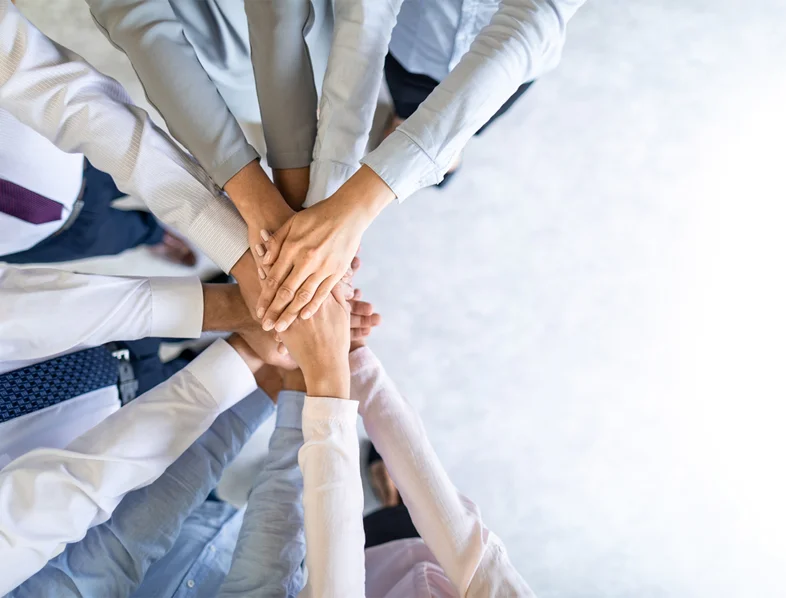 We Are Leadnatic. We are Leading SEO Marketing Agency
With a dynamic and innovative team and a solid foundation of experience, expertise, and knowledge, Wish is an award-winning SEO agency that provides top-quality SEO service to a worldwide clientele. The company is based in Leeds and London. Our SEO team is comprised of a broad variety of skilled skills.
We draw on our knowledge and experience to implement methods that have been tested and proven to work. We have observed working fast to increase website traffic, optimize conversions and boost sales. Our experience shows us precisely what works in SEO. Our clients reduce costs and get more rapid results.
Why Partner with Leadnatic?
Leadnatic is an all-inclusive Internet marketing company that collaborates with you to create the ideal combination of marketing online -from email marketing and SEO-based websites for results that can move the needle.
Grow Your Business with Leadnatic
Build your brand with our SEO marketing services to gain competitive edge and stay on the edge.