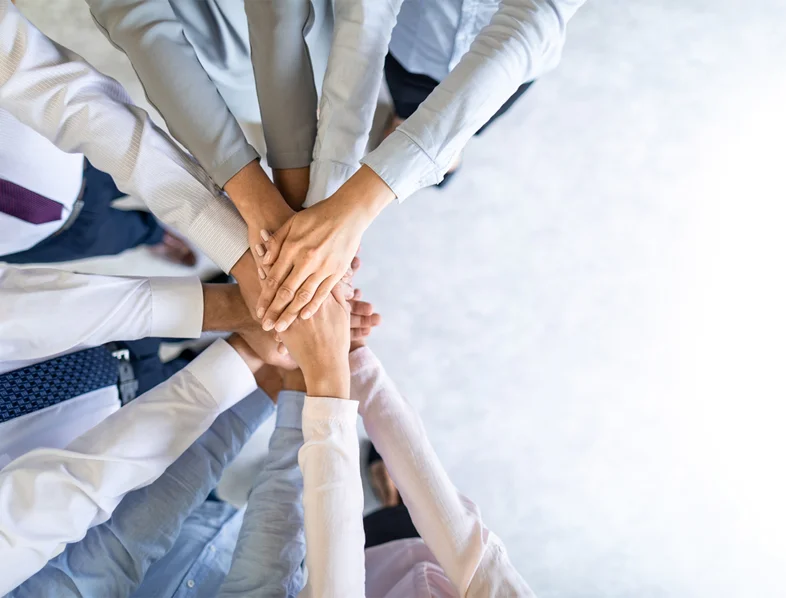 Let The Experts Manage Your Social Media Marketing Strategy
Our social media management services are created to give you full control of your content across all social media platforms. It is built on understanding your individual business needs and goals. One size doesn't fit all, which is why our agency keeps the emphasis on what is most important to you.
Social Media Marketing Services for Swift Exposure and Quick Results
Social media marketing is among the best methods to make your brand more human and provide your customers with an insider's view of what's happening inside your business. Avail our social media marketing services to get more people to promote your company!
Grow Your Business with Leadnatic
Build your brand with our Social Media Marketing services to gain competitive edge and stay on the edge.