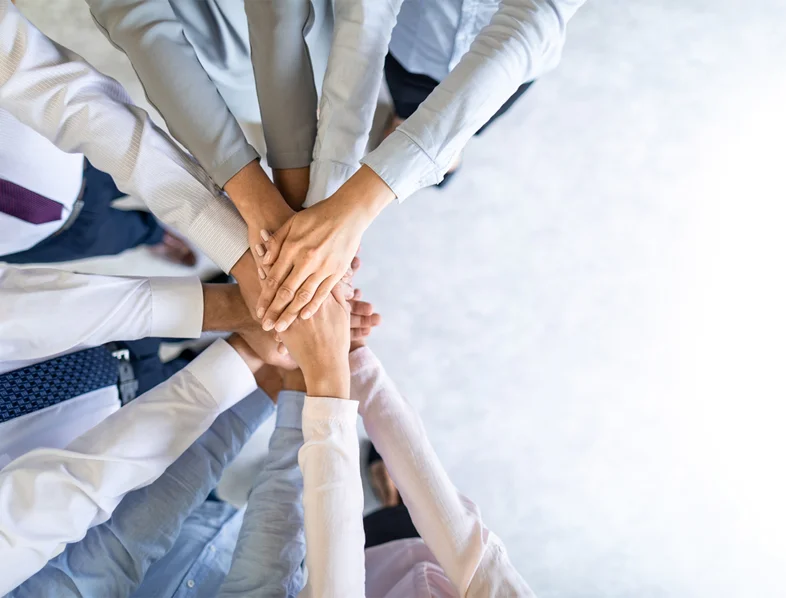 Successfully Achieve Your Business Goals with Leadnatic
We offer our B2B software development marketing service was created to allow businesses to quickly find suppliers with demonstrated track records and have the required skills to fulfill the project's requirements. Businesses are empowered to enhance their strategies for sourcing and decrease risks by providing access to the exclusive certified suppliers' network.
Data-Driven Search Engine Optimization Strategies for Marketing SaaS Companies
We're a well-rounded advertising agency with a strong grasp of B2B and SaaS strategies for marketing. Your software is distinctive and, therefore, is your marketing.
Grow Your Business with Leadnatic
Build your brand with our B2B software development marketing services to gain competitive edge and stay on the edge.